Emerald Coast
Insurance Agency
A locally-owned and independent insurance agency offering affordable rates on home insurance, auto insurance, liability insurance, flood insurance and more!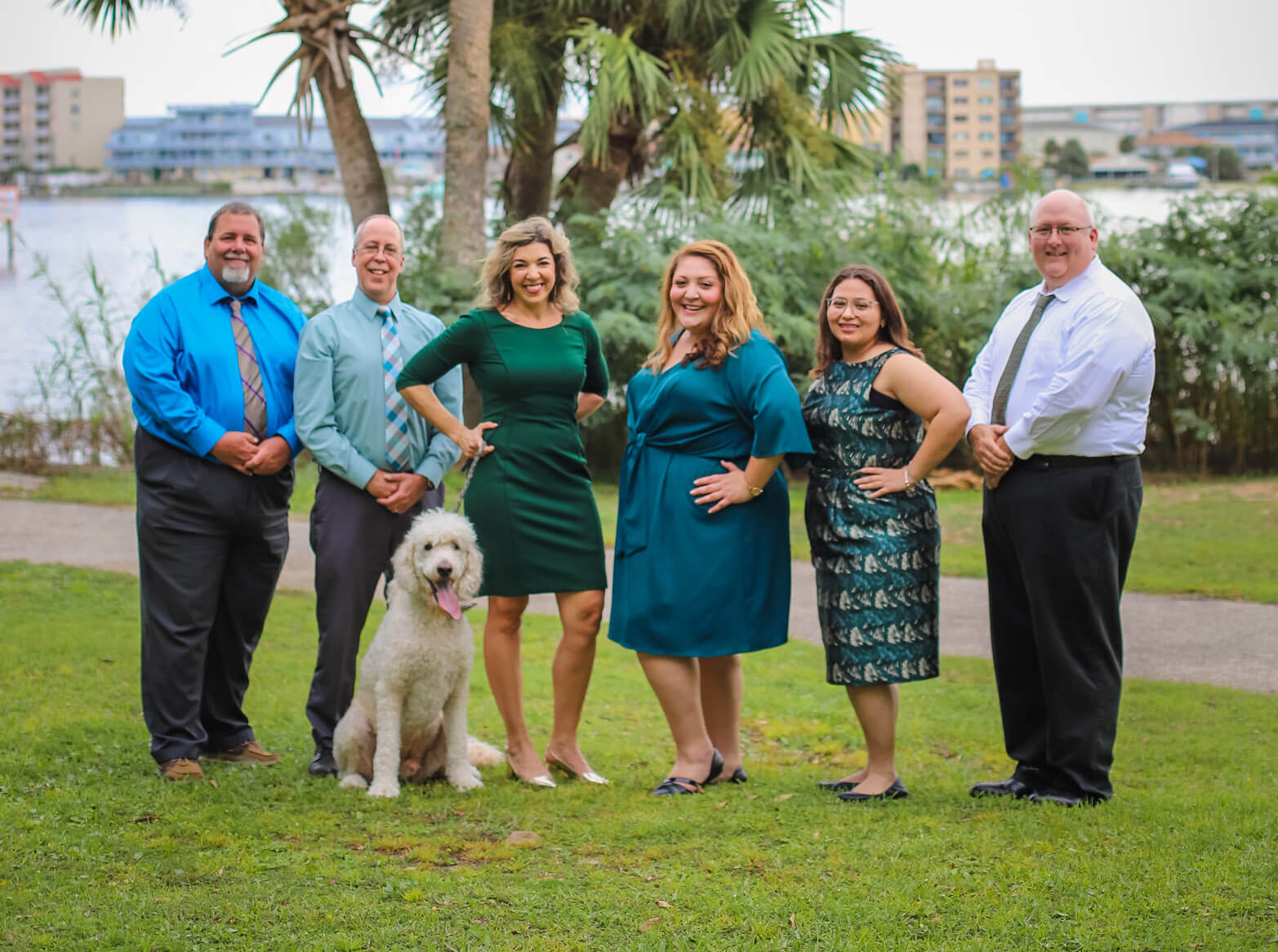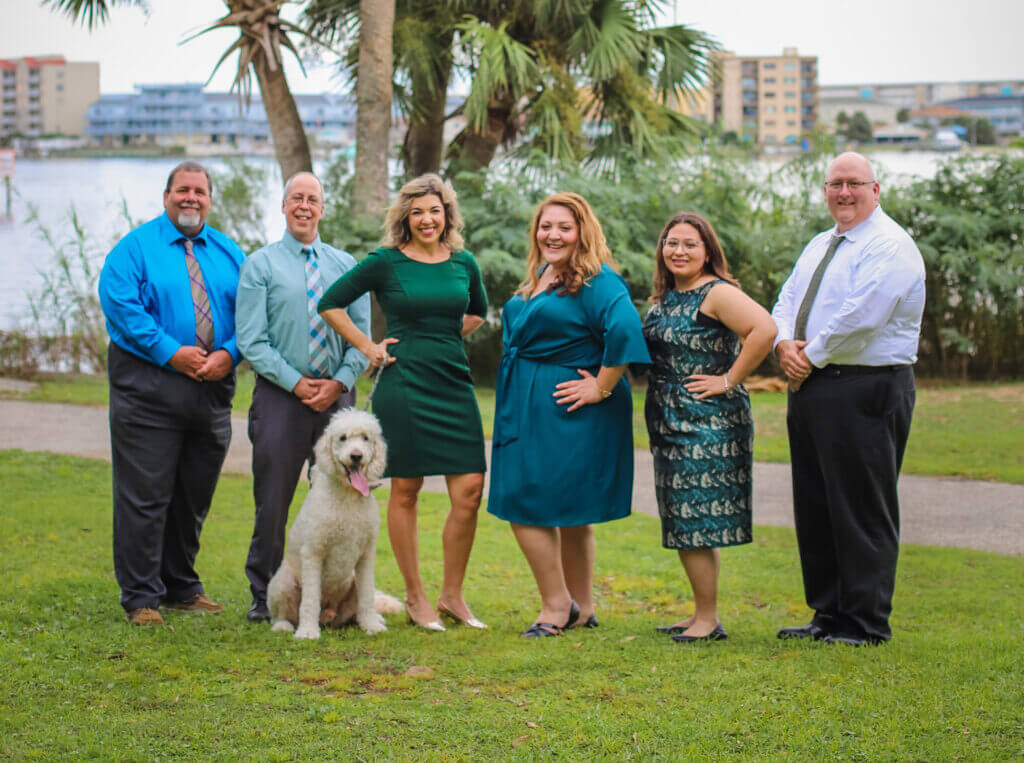 Local & Friendly Agents
Our extensive knowledge of Florida insurance requirements and experience in communities throughout the Sunshine State ensure you get the right coverage for your situation. Let our Emerald Coast team of Florida Insurance specialists help you find the right policy for your needs!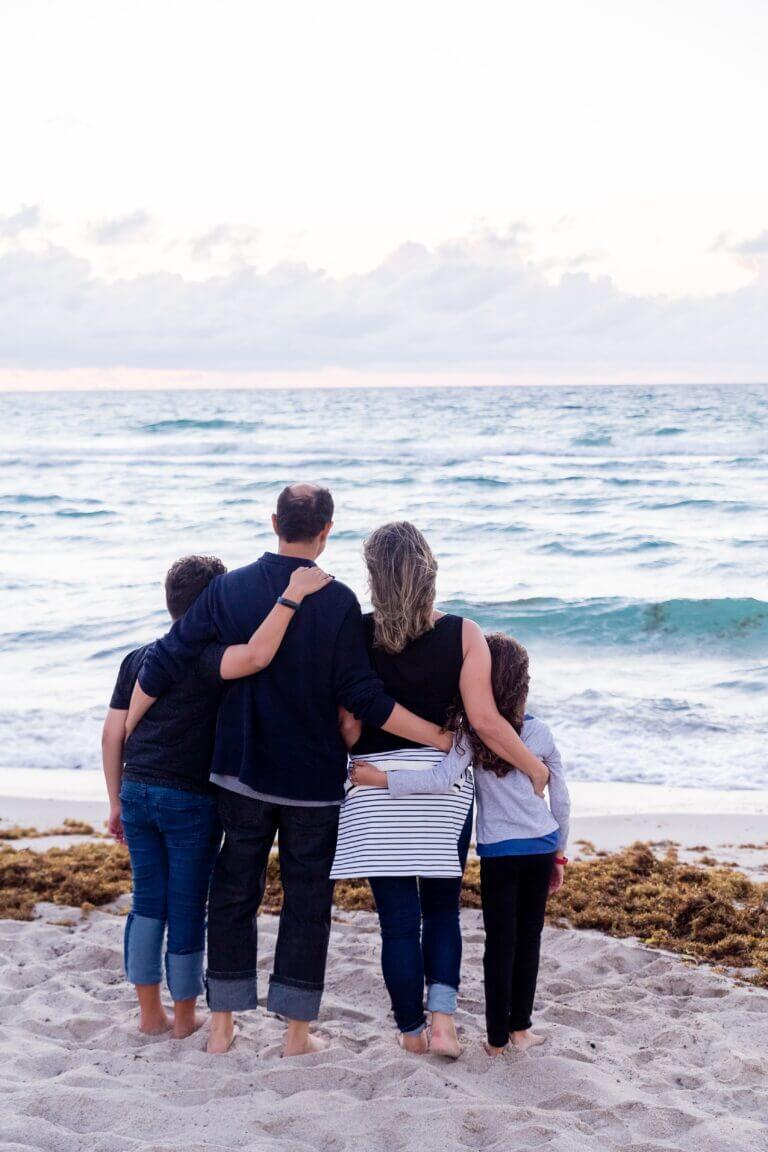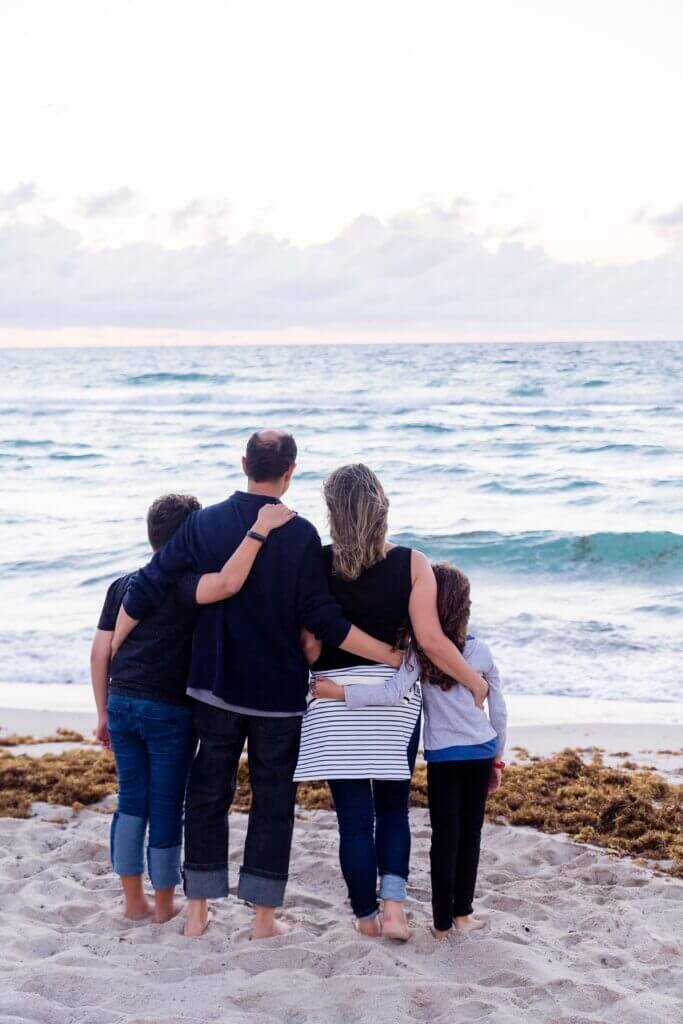 Affordable Insurance Options
Emerald Coast Insurance offers individual and corporate clients a range of quality insurance policies from national and specialty providers. Our agents have over 60 years of combined experience helping Florida clients find the right home, auto, flood, liability and umbrella insurance policies.
Spanish Speaking Agents Available!
We have friendly, capable agents on staff that can fully assist you in Spanish for all of your insurance needs. We are confident that we can provide superb service for you, your family, and your business.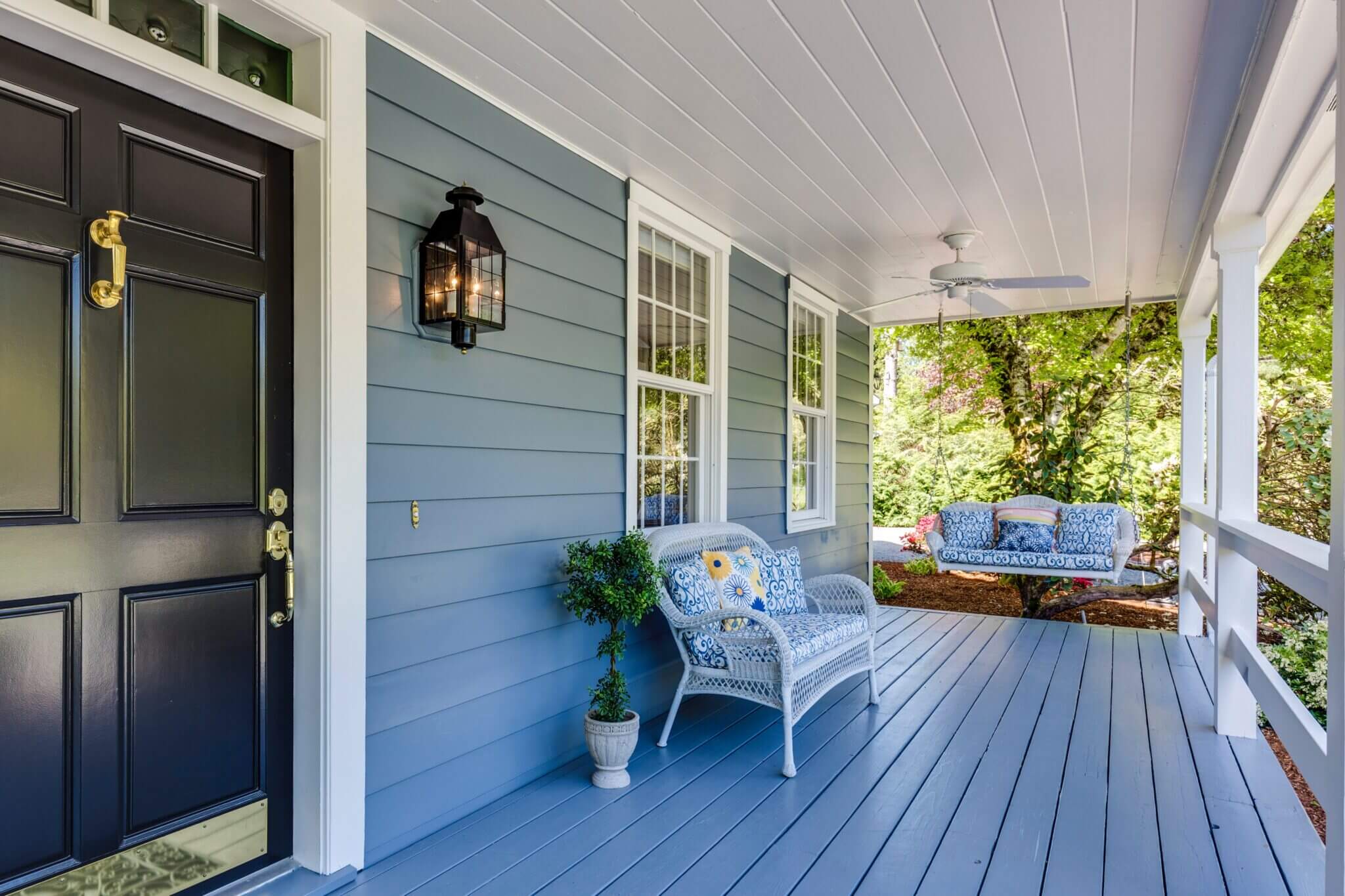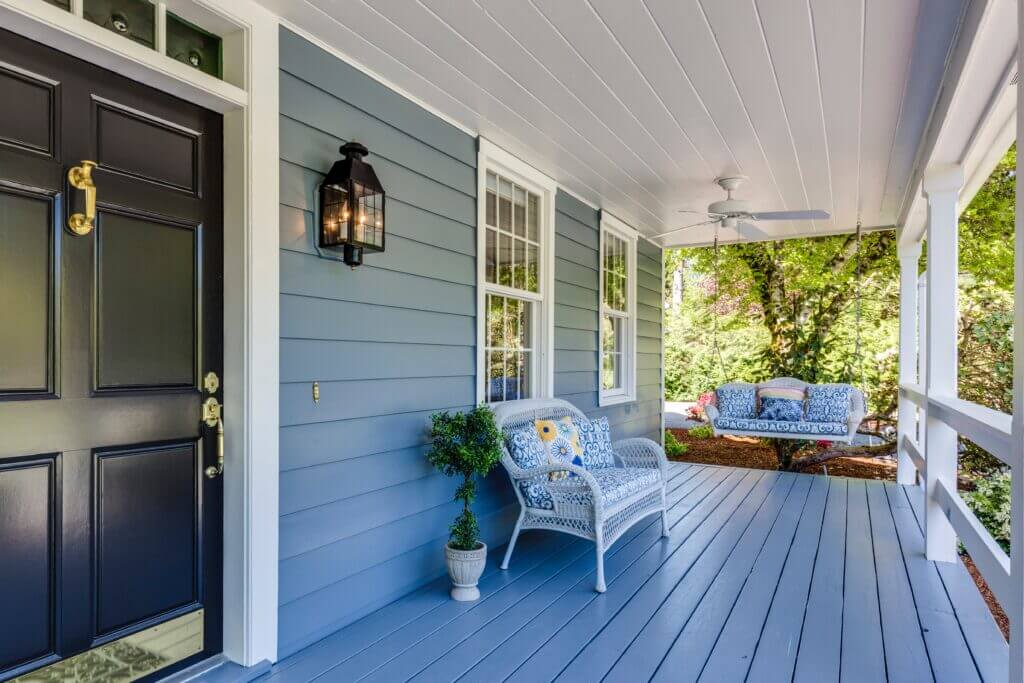 Homeowner's Insurance Carriers
---

Auto Insurance Carriers
---


A Local Insurance Agency with Experienced and Caring Local Agents
Emerald Coast Insurance is a local and independent agency that caters to the needs of individuals, families, and businesses throughout the State of Florida since 2007. We work with top-rated insurance companies to provide you with the coverage you need at competitive rates and affordable premiums.