In life, risks are always present whether it is inside your home with your family, outdoors when you're doing business, performing work or driving your car. But should the unexpected occur, you can save yourself and your family from financial trouble with the necessary protection — insurance services.
Emerald Coast Insurance Agency has all your insurance solutions. We can provide you with the necessary protection at the most preferred rates and premiums because we partner with the top-rated insurance companies.
We assure you of the best rates for the right insurance policy suited for your needs.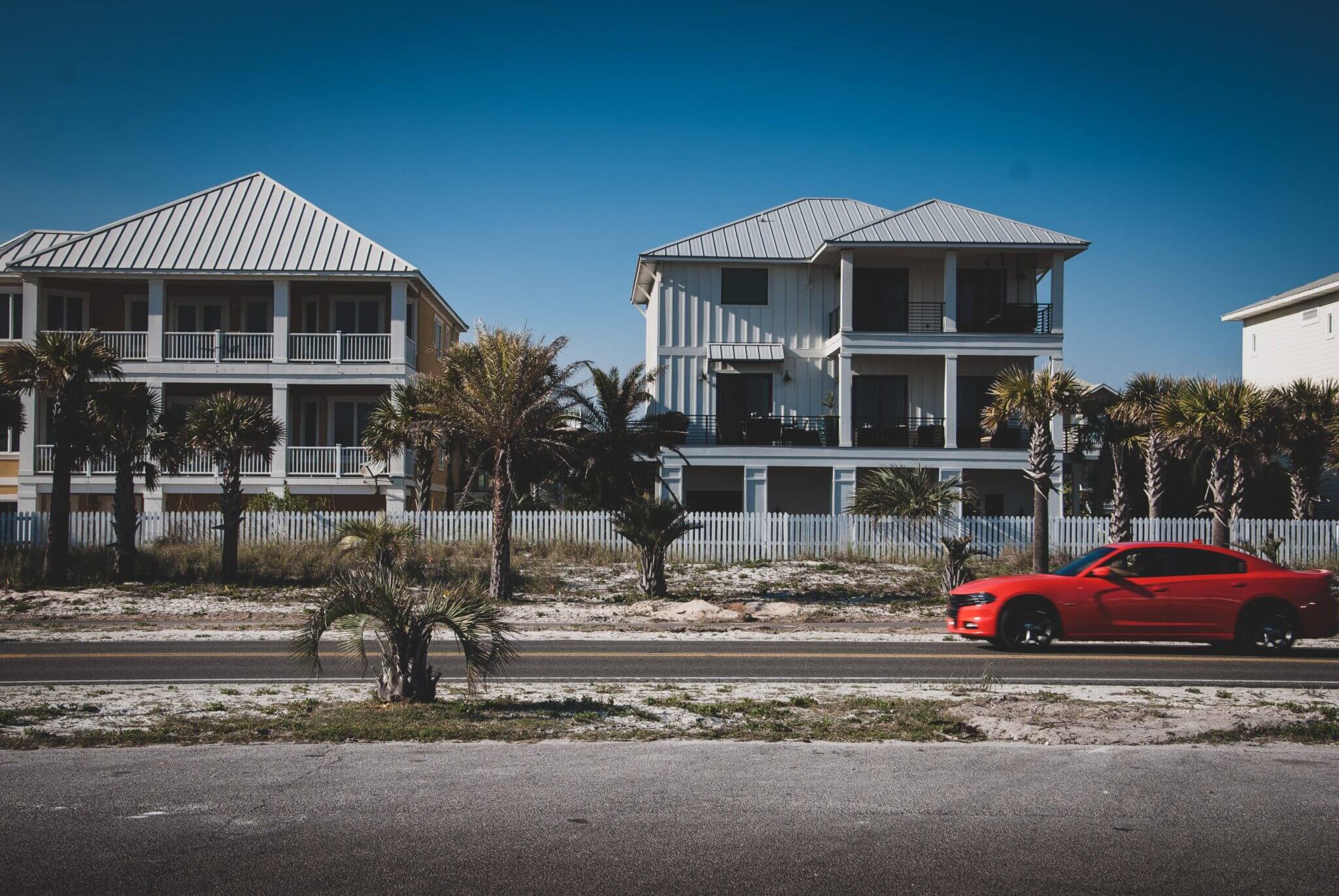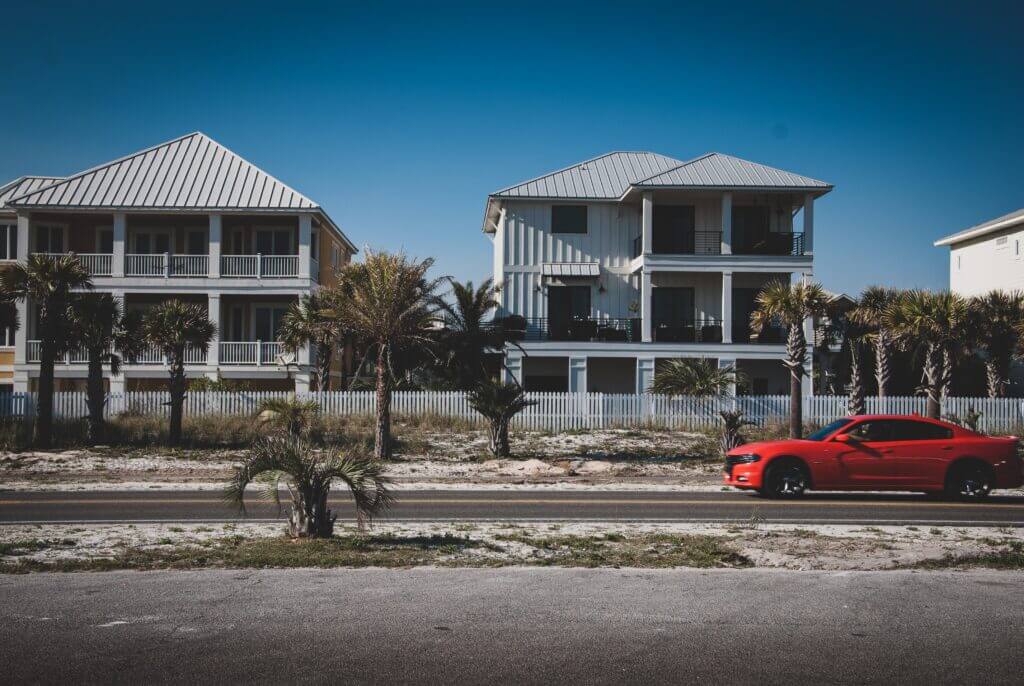 Homeowners Insurance
A home is one of our most prized possessions in life. It is where we take comfort after a busy day and share the company of our loved ones. We take every effort to beautify our home to make it a welcoming place to live with our family for many years to come. And because this is a very important investment, we should always protect it from burglars and other hazards.
Emerald Coast Insurance Agency can assist you in finding the appropriate homeowner's insurance for your residence. We know how much you value your home, and we want to help you make it a safe place for you and your family. With top-rated insurance firms as our partners, we can provide protection for your home and valuable personal possessions in the event of fires, floods, theft or other damages.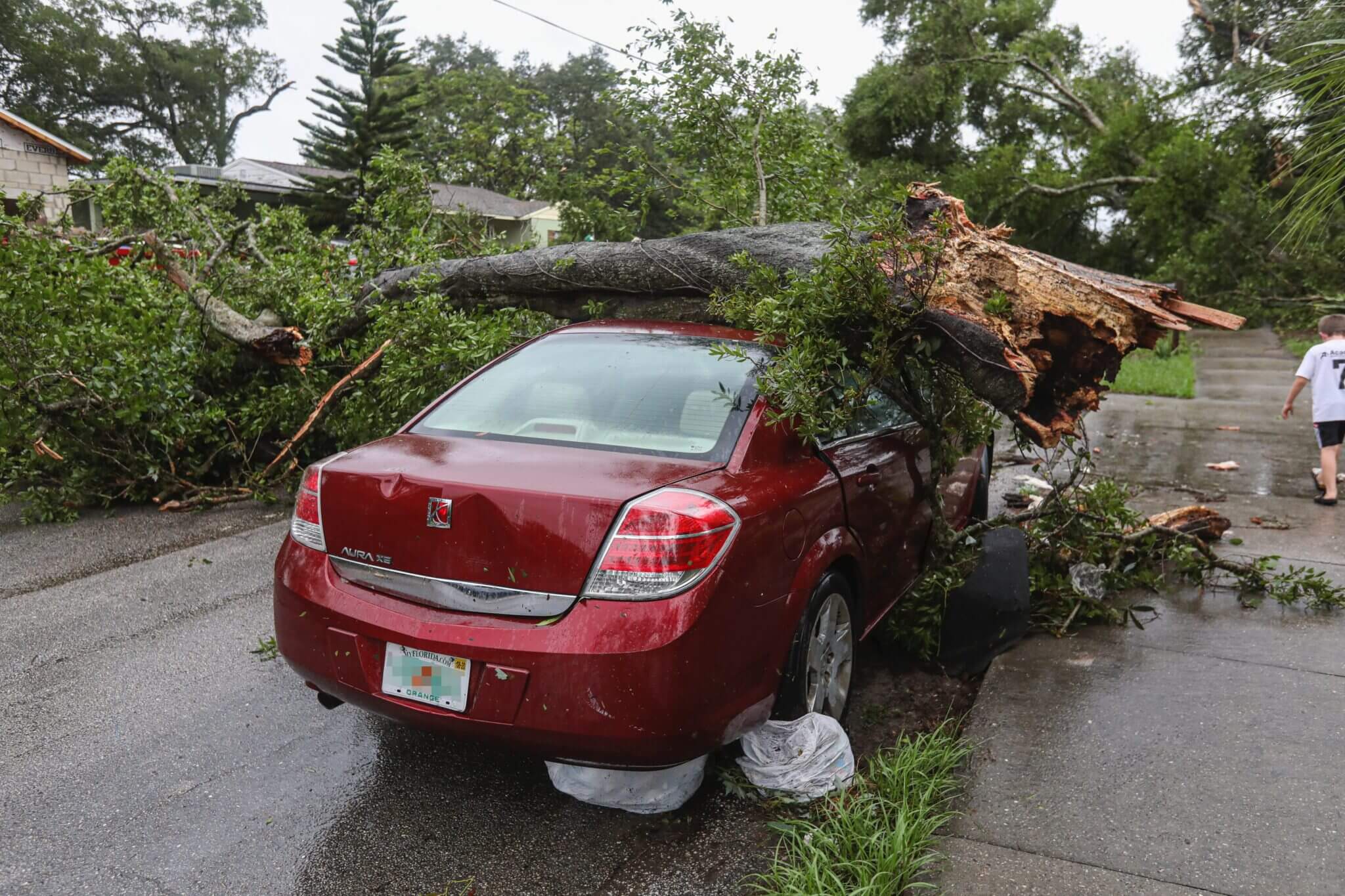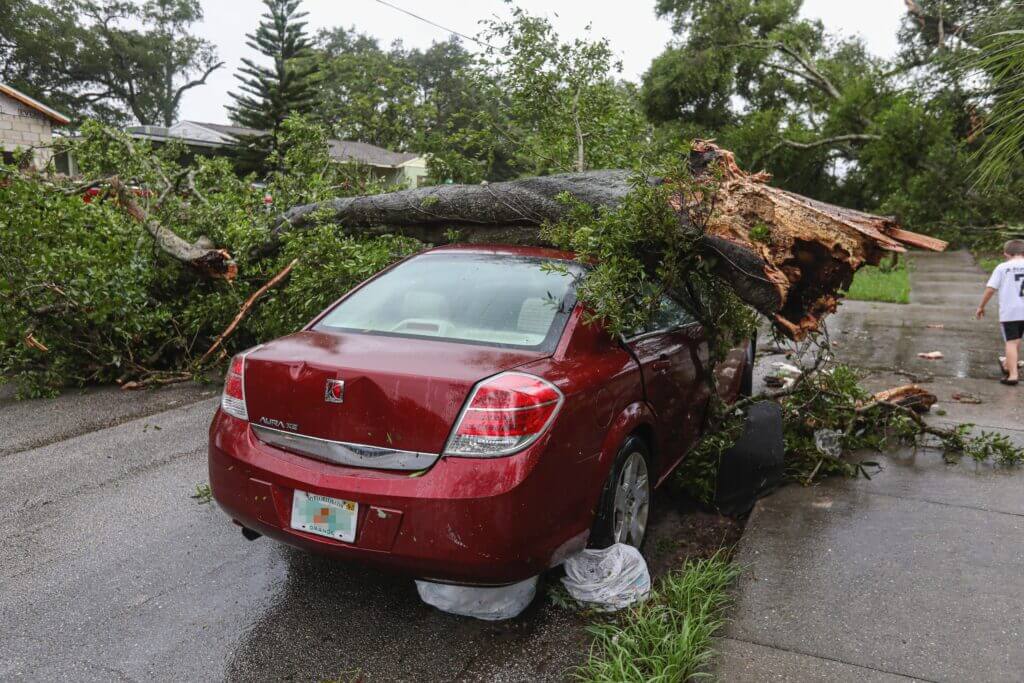 Auto Insurance
Getting automobile insurance is a must for everyone who owns and drives a car. This should be a major consideration even before the purchase of a new vehicle. This auto insurance policy will protect you and your family in times of road accidents and other situations.
If you have a business that involves the transport of large volumes of goods and heavy equipment you also need insurance coverage for your trucks. Large trucks are often involved in road accidents affecting smaller vehicles, but with insurance coverage, you will be protected against huge losses.
Emerald Coast Insurance Agency offers different policies for automobiles and other vehicles, including protection against theft and damage caused by fire and accidents. Our insurance covers not only the policyholder and their vehicle but third parties as well.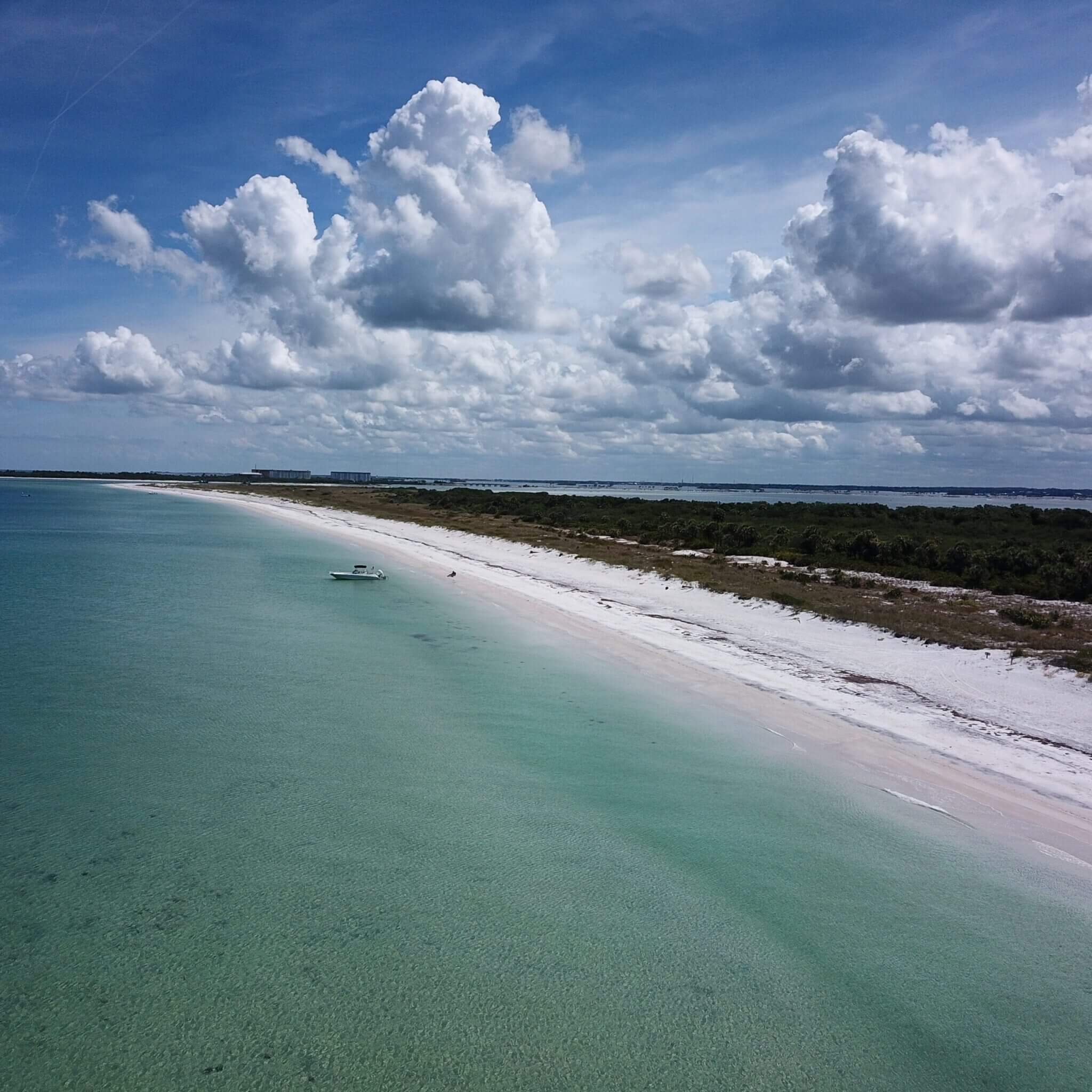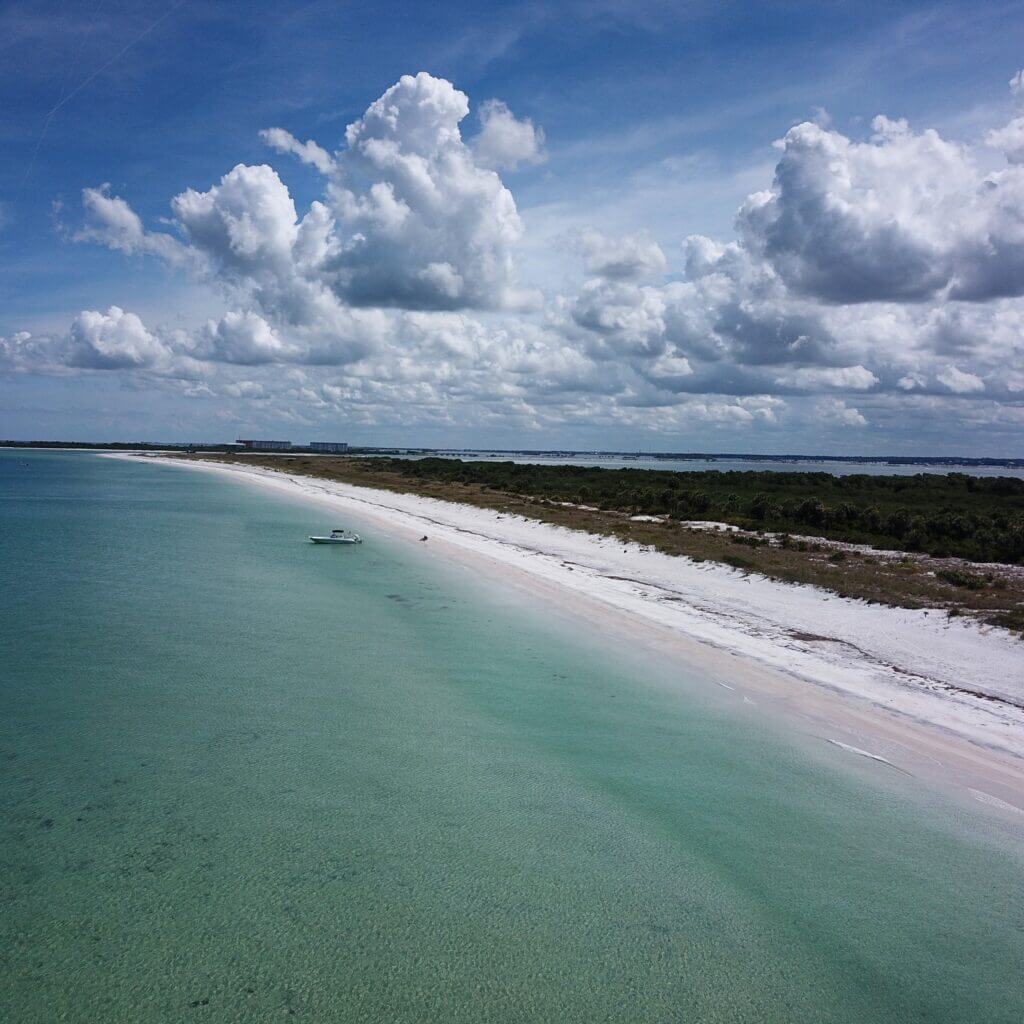 Boat Insurance
Emerald Coast Insurance Agency knows how much you value your personal possessions. That is why we are here to help you find the most affordable rates for your boat, yacht, personal watercraft or PWC insurance. We offer different coverage policies appropriate for your needs.
We understand that being in the Emerald Coast area lures you to various water-related activities and adventures. If you purchase your own fishing boat, speed boat, yacht, or jet ski, Emerald Coast Insurance Agency can help you find the best insurance for these personal investments.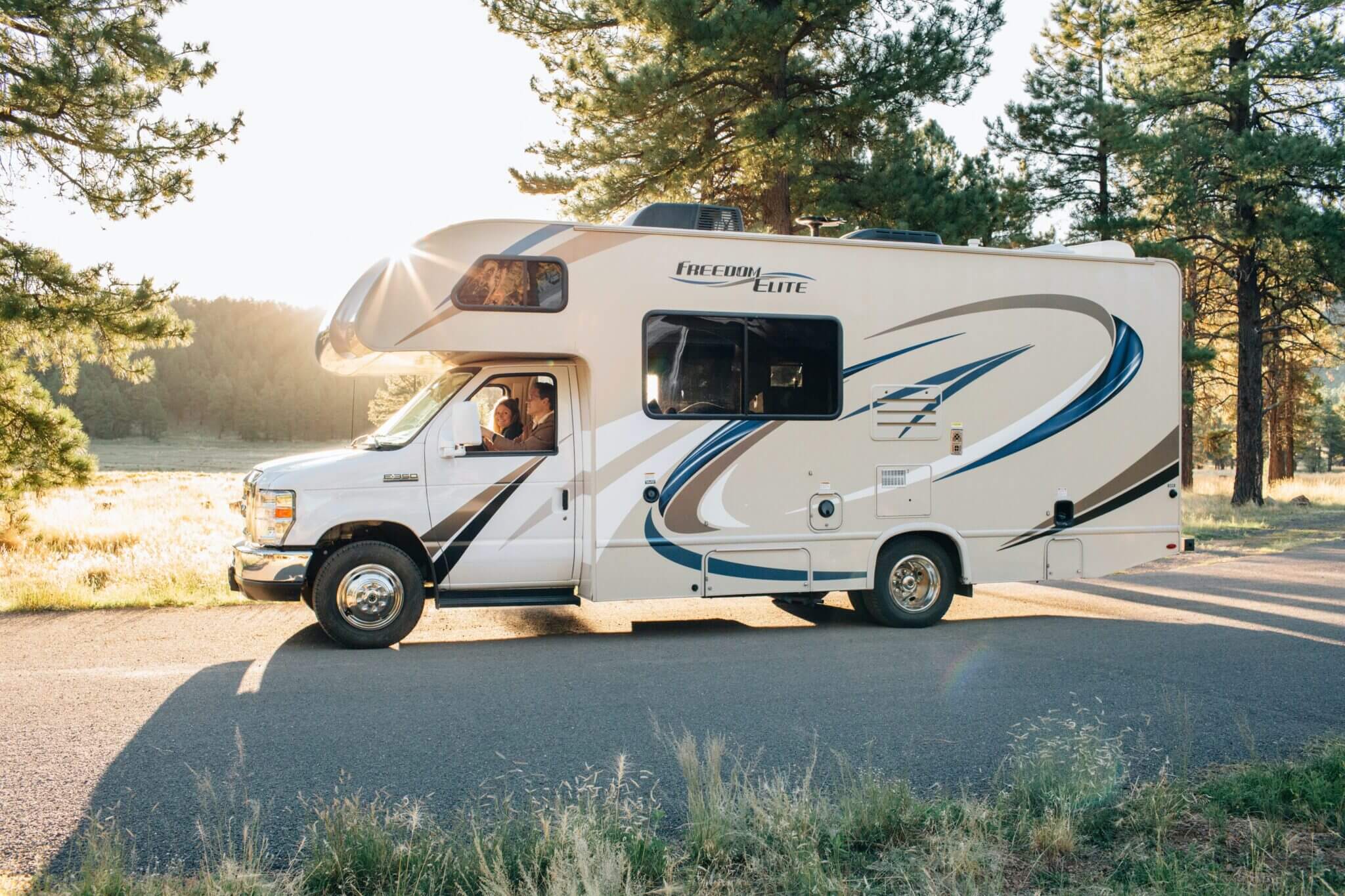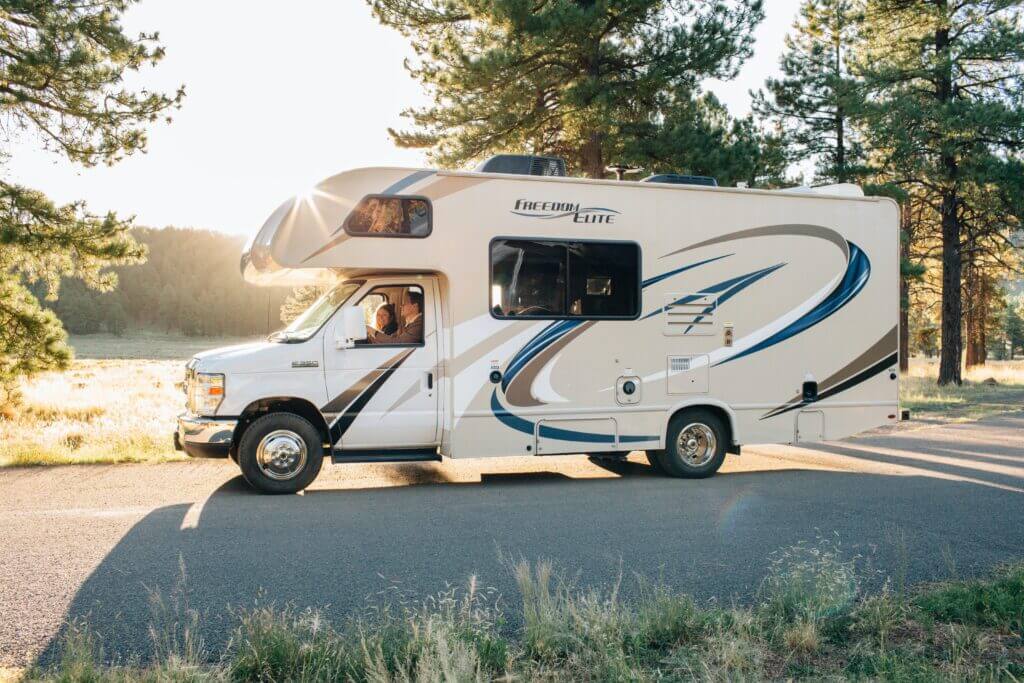 RV Insurance
Do you have a motor home or camper trailer to bring your spouse and other family members to great destinations on weekends or holidays? Do you own a motorcycle that you use to pursue a hobby?
These recreational vehicles are worthy investments especially for families who love to stay together and travel together to bond with each other. With a camper trailer, traveling is cheaper. You don't need to check into an inn or hotel and order food because you can do everything inside your vehicle as if you're in your own home.
Emerald Coast Insurance Agency highly recommends getting RV insurance for your vehicles to protect you and your family in cases of road mishaps or other accidents.
You should know that your auto or homeowner's insurance won't be enough to cover minor items such as appliances, accessories and tools for plumbing and carpentry on your RV. But this special RV insurance policy will cover not only your vehicle but your personal possessions inside your vehicle as well in case they get stolen while you're traveling. Standard policies normally provide protection against theft, flood, fire, damage, vandalism, windstorm, emergency, collision with overhead or low branches, and collision with another vehicle.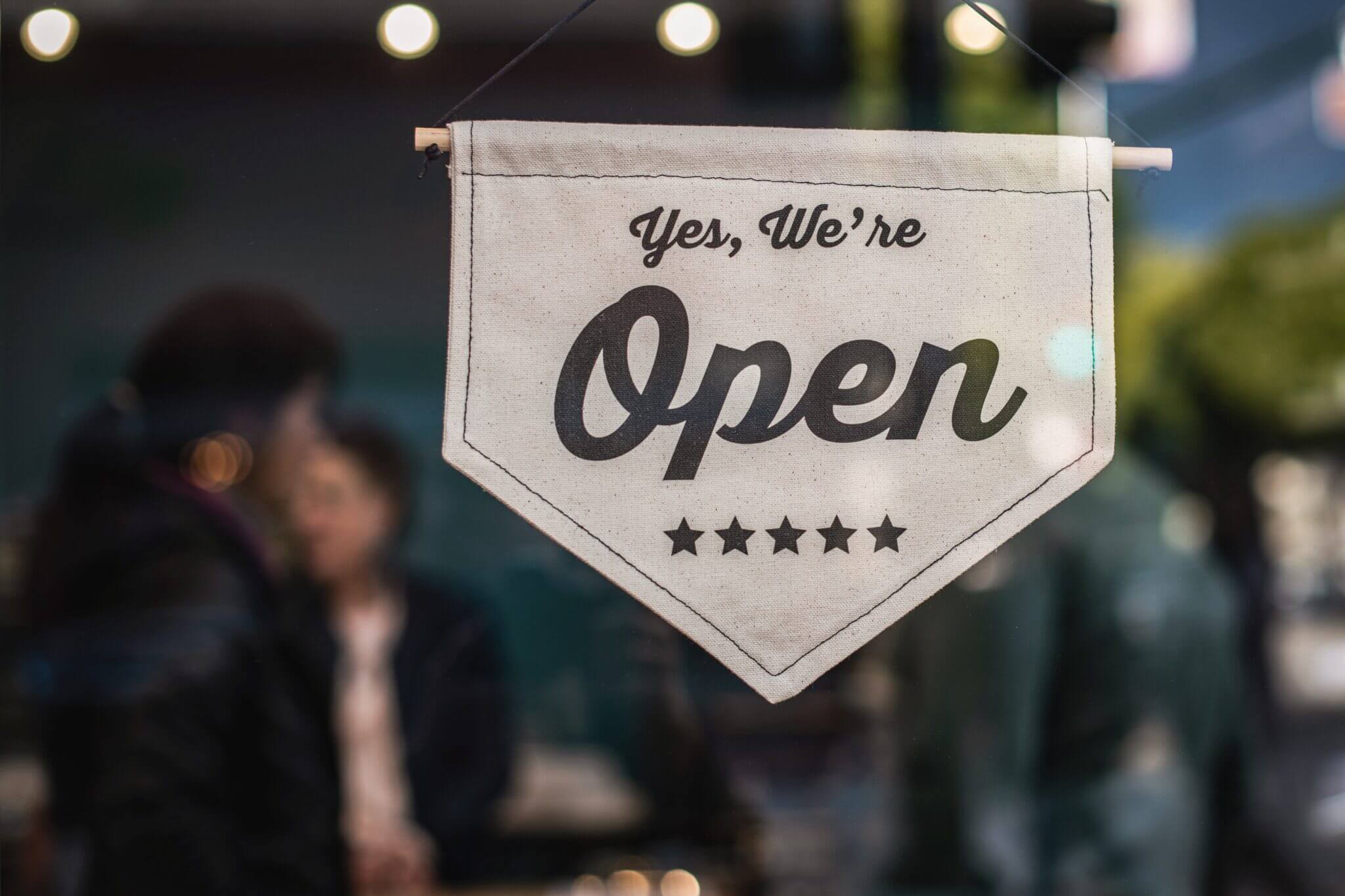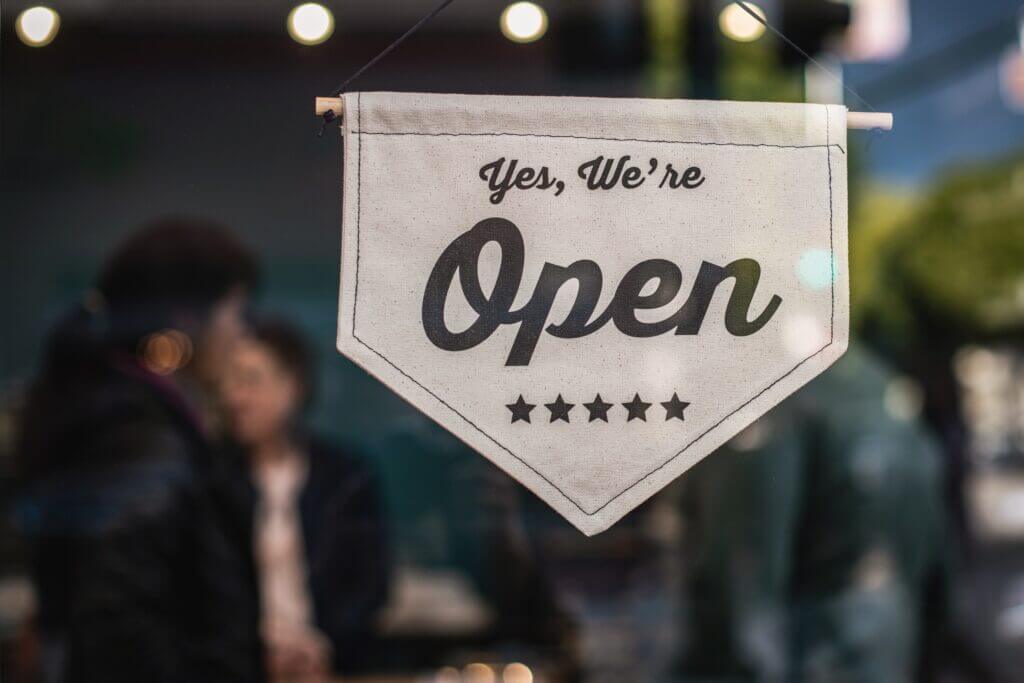 Liability Insurance
Are you an electrician or a computer technician who faces the risk of being sued by your customers? Is your business involved in the construction or manufacturing of products that expose employees or the public to great risks? If so, then liability insurance coverage is required for you.
Individuals and companies that face major risks need liability insurance. This type of insurance is aimed at providing protection to third parties not covered by the policy but who may suffer losses resulting from negligence. Policies are available for public, product and employers' liability insurance.